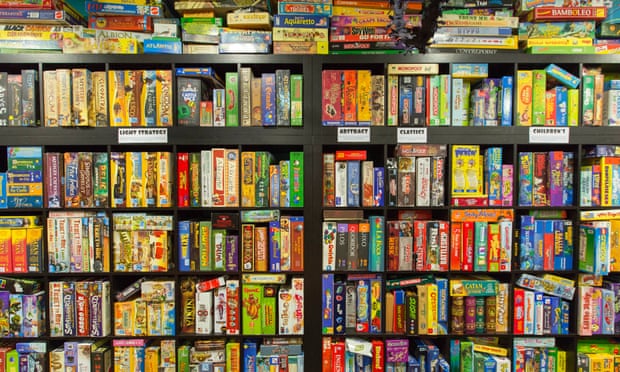 I love board games and I want to pass on that love to you. I want you to experience the joy and plain old fun that you get from playing with your friends. There is no better way to build bonds between friends and family than a good board game. Playing board games also make you smarter! That right playing a game can help increase not only your social skills but your problem solving and cognitive abilities too. As I have mentioned in class a few times already computer science is the the science of abstraction and of problem solving. What better way to work on your computer science skills than playing a board game? Yes that's right folks, learning can be fun!
When Will We Play?

We will change our seating partners around every 5-6 weeks. To celebrate a great experience of working with your awesome elbow and face partners, we will have a day of board games. What better way to say "Hey man, you're an awesome partner!" than with a board game?
What Games Will We Play?

The most important question you will be asking yourself is, what will we play? We will be playing nothing but the best! You won't see any Monopoly or Scrabble here. We will be playing some of the best ratted board games of all time. These games will introduce you to the wild and exciting world of board games. The games are from my personal collection and are guaranteed to make you have some fun. The games we will play are as follows:
Citadels
Gemblo
King of Tokyo
Metro
Splendor
Ubungo
Before we play any games in class it is your responsibility to learn how to play the games. I can't spend an entire class explaining how to play each game in detail. Your job is to click on the links and learn how to play. If you want to get the most out of the experience you need to learn how to play.